Its Super Hanna!!!!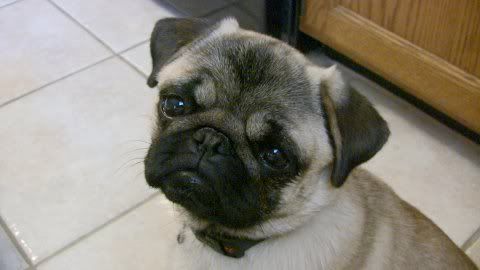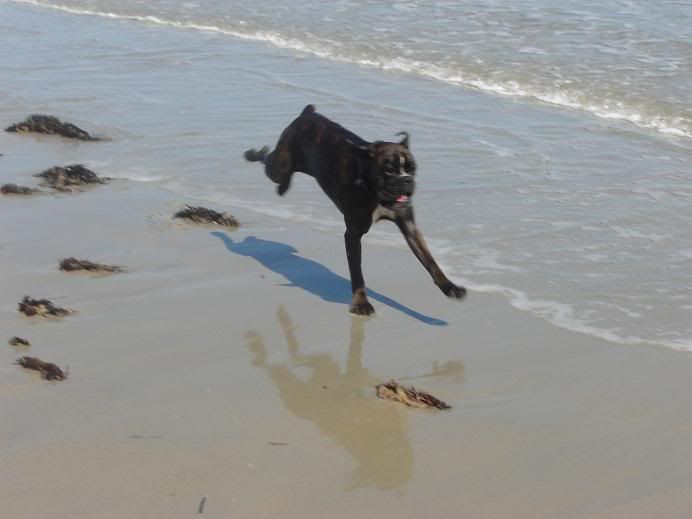 Yep that is me, running on the beach last week. I so cannot wait for Summer. I love the water, whether its the pool, the ocean or even the sprinkler, Water is Mega-wicked cool! I have been busy with school and playing on the weekends. This past weekend Shelly Belly and I hit the ball park for some fun. It was cool but boy was I wiped out. Mom said I snored all night long - ha ha ha.
I also graduated my Adult Good Manner Class and now going to be starting my training for agility. Its cool because I can jump over things, thur things and use my smarts! I am going to a good agility dog. Well thats all for now....Got to keep it short.

Oh, wait, I did get a new friend. Shes cousin Yoshi -see above!!